Larry Merkinís 60th SURPRISE Ė (not)
Birthday Party
My sister and brother were planning a surprise birthday party for me at my sisterís house. Well it is not a surprise any more, I found out about it. They were having trouble finding and contacting all my friends. The road into our ranch has gotten so rough that it is hard getting in and out without a Truck or SUV. So after I found out about the party I decided to change it to the VFW Hall on Jacobs Well Road about 3 to 4 miles before you get to our ranch. And revise the times.
Saturday, December 8th 2007
4 to 8 PM
Chili, Taquitos, Tamales,
Tea & Lemonade provided
B.Y.O.B. Sodas and other drinks
Directions to VFW Hall
401 Jacobs Well Road
About ĺ mile off Ranch Road 12
About 11 miles south of Dripping Springs or
About 4 miles north of Wimberley
For questions contact Larry Merkin
Email at lmerkin@wimberley-tx.com
Please no gifts, just come and visit with old friends
It was great!!!!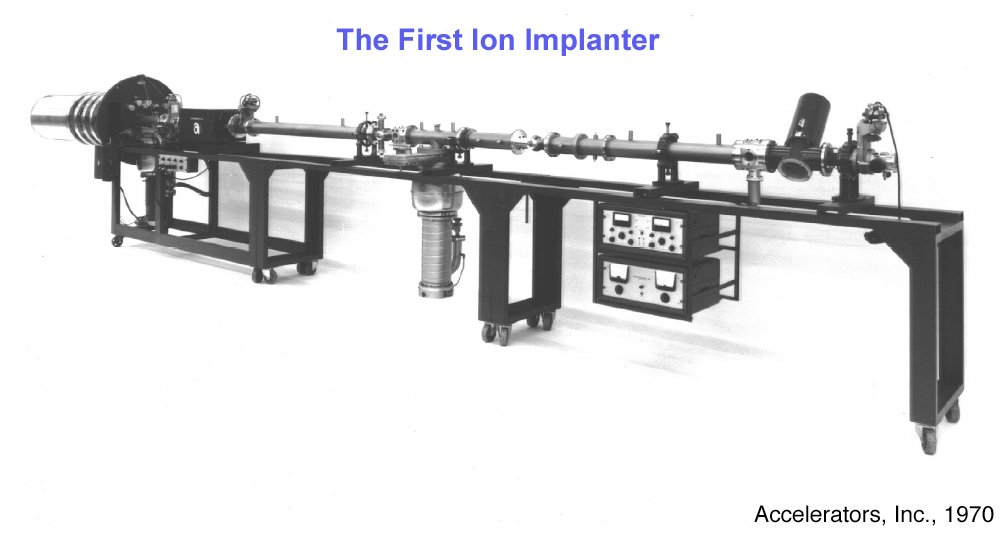 The system shown below was also known as the "Widow Maker"
1965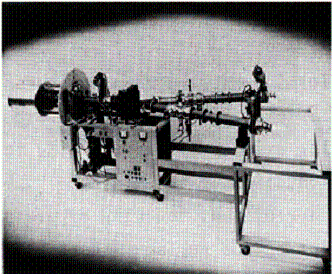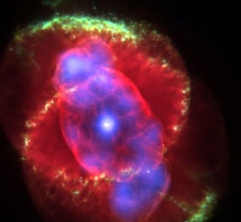 The AIM 210
Released 1977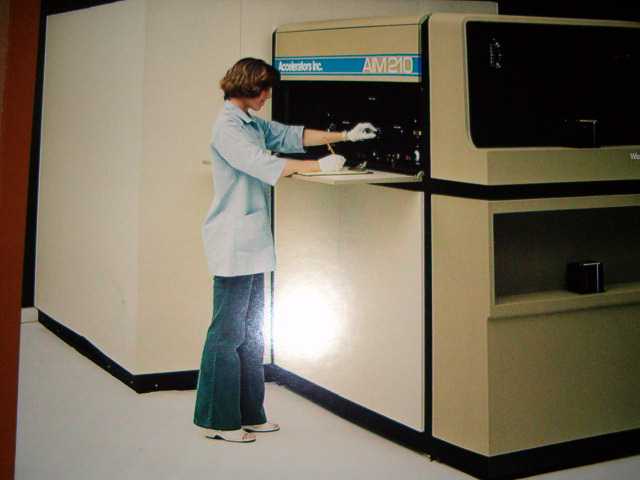 Standard Disclaimer
This information is meant for educational purposes only. These links are being provided as a convenience and for informational purposes only; they do not constitute an endorsement or an approval by the developers of this site of any of the products, services or opinions of any corporation or organization or individual. The views and opinions expressed on this page are those of the page developers and not necessarily those of the former company Accelerators Inc., it's parent company Veeco, or any other company mentioned at this site. The opinions, information, and self-evident truths herein are the property of the owner and should not be construed as representing those of other mentioned companies.

accelerators inc
accelerators inc
accelerators inc
accelerators inc
accelerators inc